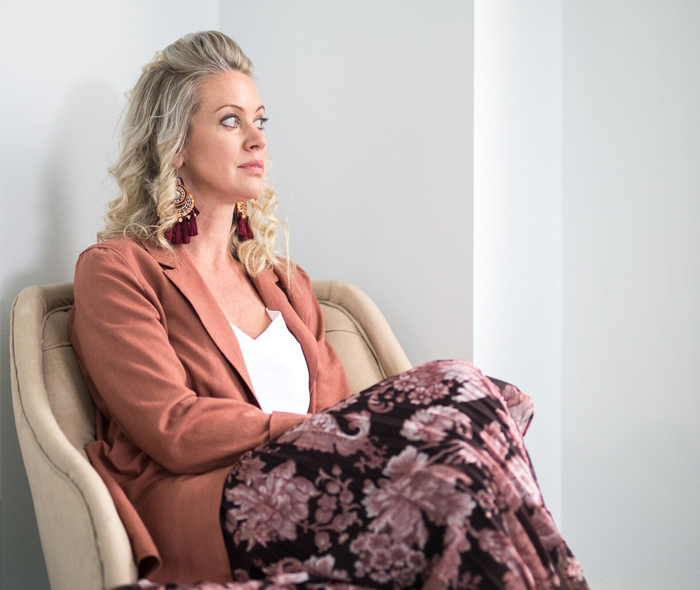 Your healing journey starts with you
Kinesiology is for those who have had enough of feeling overwhelmed, exhausted and are ready for change. We work together to get back your health, energy, enthusiasm, motivation, joy and vibrance.
Life can sometimes feel like a struggle, with obstacles, pain, confusion, and upset. When overwhelm, anxiousness and confusion becomes the new normal, our hopes, dreams and goals become a distant memory.
How we feel mentally, emotionally, physically and energetically has a huge impact on our lives. By focusing on structural, biochemical, psycho-emotional and electromagnetic triggers, you can begin to feel great again. We dissolve your negative thought patterns, shift limiting beliefs, wipe out sabotage programs, and clear emotional stressors and physical symptoms.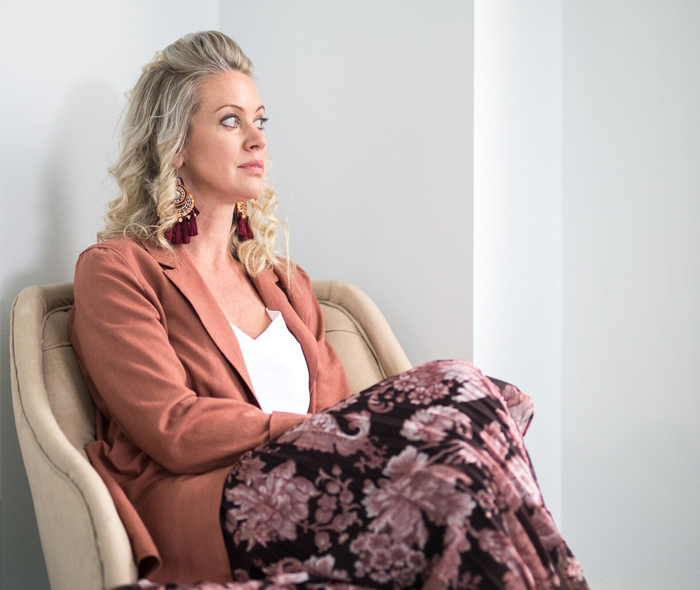 Residual Childhood Stress












Services
I've got the tools to give you the answers your body and mind need. Take charge of your health,
wellbeing and life by uncovering underlying causes of emotional stress, illness, and injury.








Start Your Journey
Make a booking for a consultation with Nicky.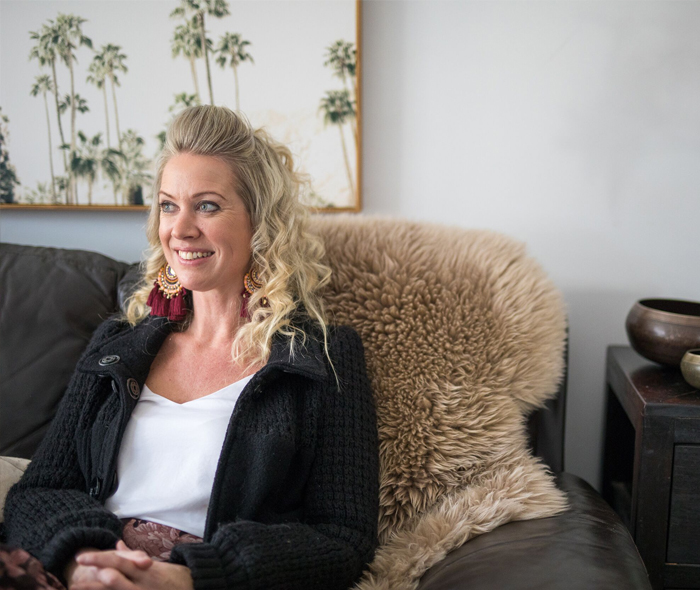 About Nicky
Nicky is a fully qualified Kinesiology Practitioner with an extensive understanding of the body, brain and the connections between various muscle groups. She recognises and focuses on their links to organs, cells, reflexes, hormones and energy flows in the body.
Nicky is dedicated to helping people achieve optimum health and vitality, through clearing sabotages blocking abundance in all areas of life; relationships, money, business, and expression. She is there to help you grow, conquer, and achieve your highest goals.