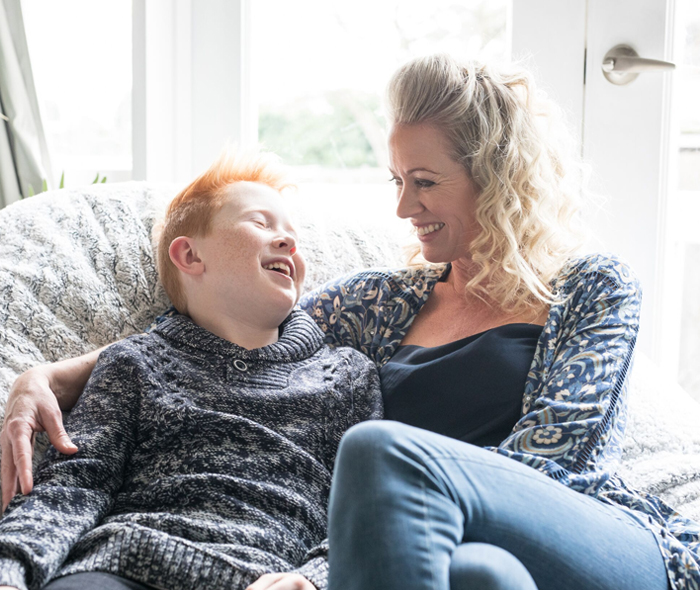 Nicky's Story
Kinesiology became Nicky's passion after her first born Max suffered a stroke in utero. She made it her mission to heal her son physically, mentally and emotionally. Nicky spent so much of her time and energy into exploring and researching all avenues of therapies and specialists for Max, that it also took a toll on her own wellbeing. That's when she discovered Kinesiology, a unique and amazing modality that caters totally to each individual's needs. Not only did Nicky drastically improve Max's condition through Kinesiology, but was able to improve her own health and wellbeing too.
The techniques Nicky uses are some of the most powerful and effective available today, while her understanding of brain, reflexes and how they interact with the neurology of the body are paramount to resolving its imbalances. When balanced we create harmony and homeostasis within.
Max's Achievements with Kinesiology
Max is now a fit, healthy and integrated young man, conquering things doctors never believed possible. Kinesiology helped with:
Enhancing his mobility so much so that he can run faster than his older cousin
 Improving muscle functioning and strength
Reflex integration in the brain stem
 Enhanced focus, concentration and memory
Gut health with the resolution of candida, parasitic and bacterial stress
Stuttering and speech clarity
Reading and comprehension
Confidence and vitality
Food intolerances and allergies
Strong immunity
Emotional regulation
Asthma resolved
Panic, anxiety and attachment issues resolved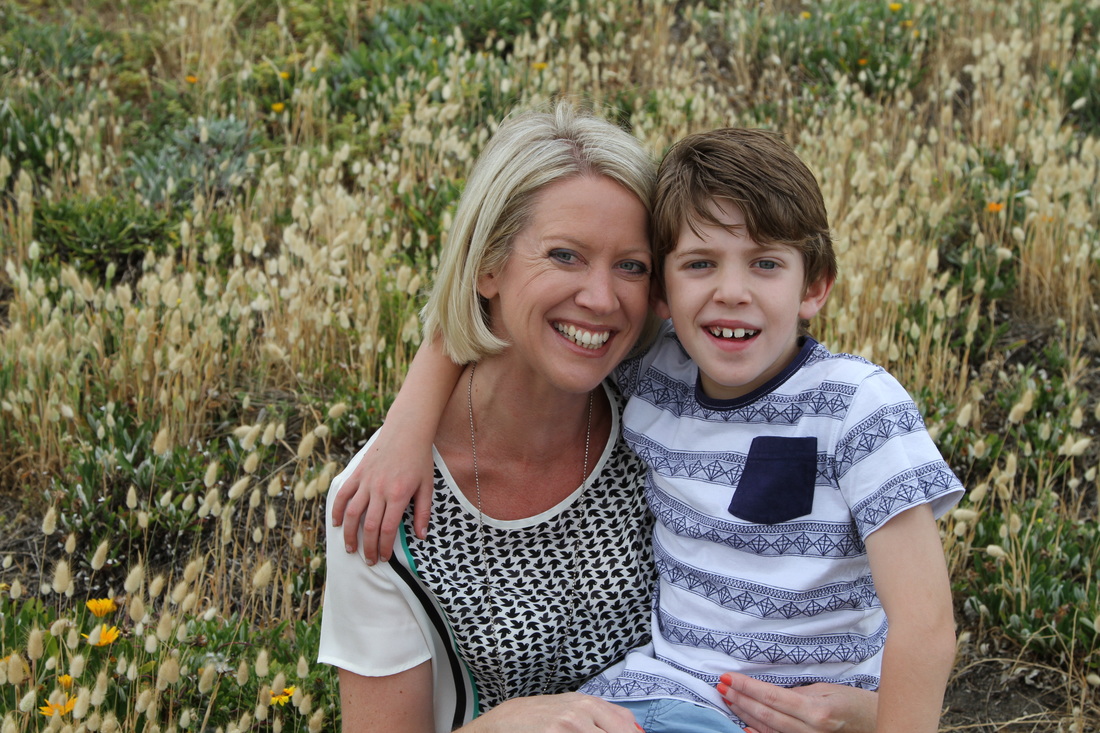 Start Your Journey
Make a booking for a consultation with Nicky.
"I admit I was sceptical that kinesiology could fix my frozen shoulder when massage and painkillers couldn't. Nicole I will NEVER doubt your healing power again! I am Completely pain free with 100% movement in my shoulder, I can easily carry out  my physically demanding work which means I don't lose any pay!"
K. Kwiatkowski, Mornington
"I couldn't recommend seeing Nicky enough! The work she does is utterly amazing and from the very first session of Kinesiology I was so speechless at the results, I was hooked. After each session I felt lighter and more focused, having a clearer mind. Nicky is wise, warm, knowledgeable, professional, and so in tune with what she does it is incredible. I was then recommended to complete the 'Spiral' by a friend and couldn't start one quick enough. I felt each level a challenge but alongside it, each a reward. I could feel myself grow and change before my eyes and wow was it an incentive in itself, even when overcome with emotions. It had such an amazing benefit to me. I was no longer on 6 different medications for Crohn's Disease, Anxiety, and Depression. Having a colonoscopy a couple months later I found, to my absolute amazement that the 3 fibrous strictures in my small and large bowel that needed to be surgically removed had completely disappeared; all thanks to the remarkable work of Kinesiology and all credit to Nicky of course! I could talk all day about the different ways Kinesiology has improved me as a person, but  I think you should experience it for yourself because my life really has changed and yours can too."
Jessica
"I really wanted to thank you for the most overwhelming, powerful and most of all honest week I think I've ever experienced!
Every new difficult situation I have encountered recently I have taken head on (and there's been some pretty tough ones!). To the point I am astonishing myself and even commending myself!
Been tough but also very real!"
Thank you,
Belinda