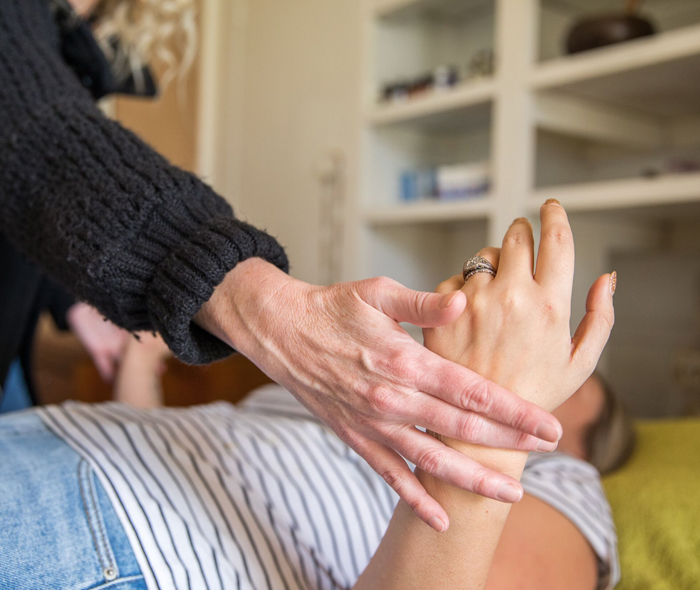 What is Kinesiology?
Kinesiology combines eastern holistic healing with the western sciences of anatomy and physiology to help improve our health, wellbeing, and vitality. The process looks at your body as a whole, and assists the body to heal itself mentally, physically, spiritually, and nutritionally.
Today we as humans are rarely in tune with our bodies. When there is illness, learning difficulties, stress, pain, fatigue and depression, we often don't think to look for an underlying cause. We often look for answers outside of ourselves, such as medication to treat symptoms, rather than allowing our bodies to heal themselves. These problems are actually all signs that our body is under stress. Often when we discover the root cause of the issue, create conscious awareness and balance the body naturally, we resolve the problem and heal.
Everyone can benefit from kinesiology, with children in particular very receptive to the benefits.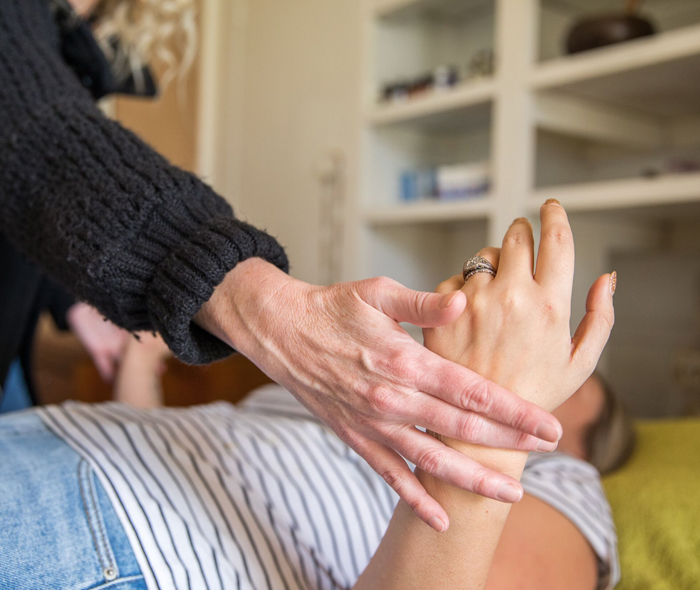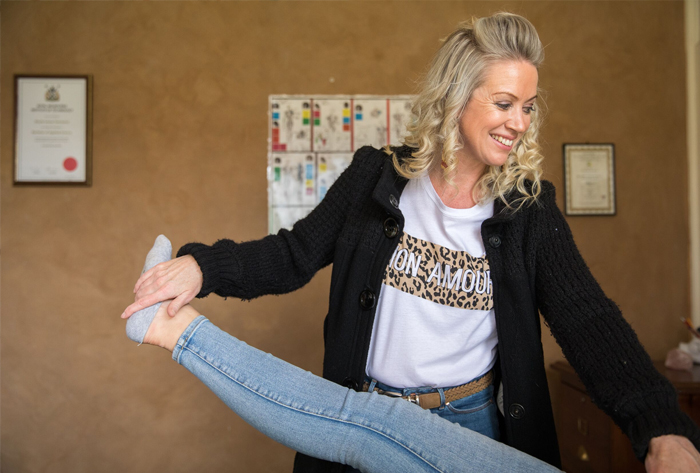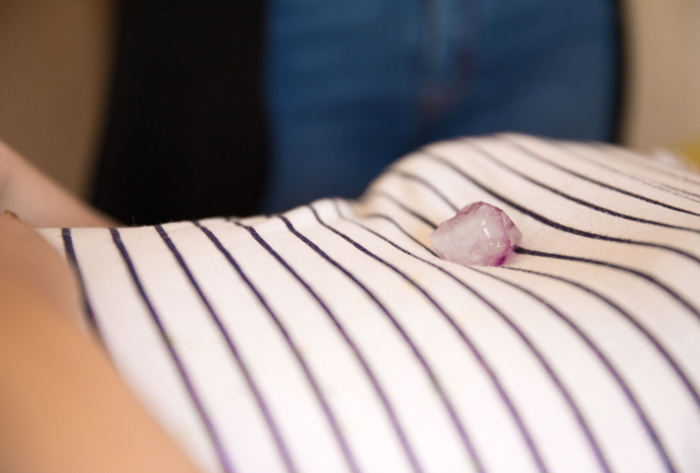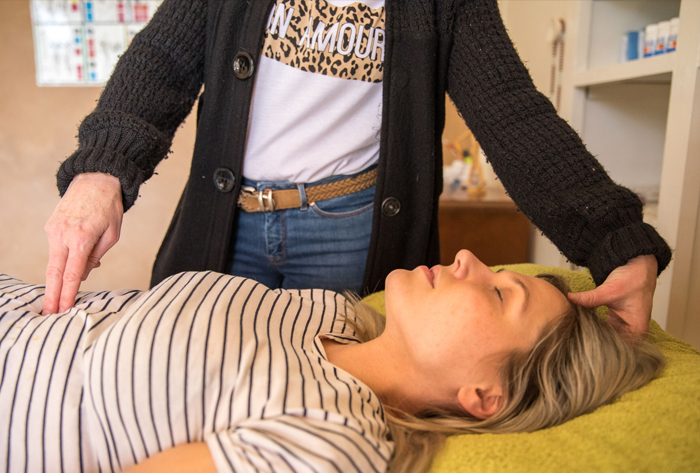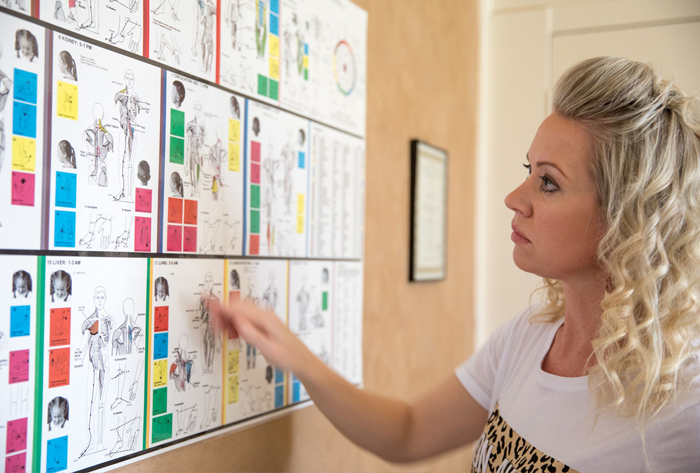 How does Kinesiology work?
Kinesiology is done through a non-invasive therapy that uses biofeedback in the form of muscle testing to find and treat energy imbalances. These imbalances may be causing pain, holding us back, or preventing us from achieving our goals.
Through gentle muscle testing techniques such as gentle tapping, massage and acupressure, we can bypass our conscious mind to understand the mental, physical, or emotional causes behind issues or symptoms in our life. Kinesiology is a means of finding our subconscious stressors and blocks, and bringing them to our conscious awareness for processing.
From the body's reflex responses, various methods are used to diffuse subconscious stressors and blocks and restore energy flow and health. These methods include acupressure, acupoints, affirmations, sound, essences, chakras, self-awareness, and past emotional processing. When we find or regain balance, the body is in a state of homeostasis, an optimal state for regeneration, repair, renewal and growth.
What are the personal benefits of kinesiology?
You can achieve your dreams and goals, deal with emotional trauma, relieve pain and illness, remove a lifetime of behavioural conditioning. Start living the life you deserve.
Nicki has experience in treating










Residual Childhood Stress










Kinesiology for business
From career roadblocks and business problems to financial pressure and lack of clarity, Kinesiology can help you achieve whatever you put your mind too.
Nicki has experience in improving











Start Your Journey
Make a booking for a consultation with Nicky.
"I admit I was sceptical that kinesiology could fix my frozen shoulder when massage and painkillers couldn't. Nicole I will NEVER doubt your healing power again! I am Completely pain free with 100% movement in my shoulder, I can easily carry out  my physically demanding work which means I don't lose any pay!"
K. Kwiatkowski, Mornington
"I couldn't recommend seeing Nicky enough! The work she does is utterly amazing and from the very first session of Kinesiology I was so speechless at the results, I was hooked. After each session I felt lighter and more focused, having a clearer mind. Nicky is wise, warm, knowledgeable, professional, and so in tune with what she does it is incredible. I was then recommended to complete the 'Spiral' by a friend and couldn't start one quick enough. I felt each level a challenge but alongside it, each a reward. I could feel myself grow and change before my eyes and wow was it an incentive in itself, even when overcome with emotions. It had such an amazing benefit to me. I was no longer on 6 different medications for Crohn's Disease, Anxiety, and Depression. Having a colonoscopy a couple months later I found, to my absolute amazement that the 3 fibrous strictures in my small and large bowel that needed to be surgically removed had completely disappeared; all thanks to the remarkable work of Kinesiology and all credit to Nicky of course! I could talk all day about the different ways Kinesiology has improved me as a person, but  I think you should experience it for yourself because my life really has changed and yours can too."
Jessica
"I really wanted to thank you for the most overwhelming, powerful and most of all honest week I think I've ever experienced!
Every new difficult situation I have encountered recently I have taken head on (and there's been some pretty tough ones!). To the point I am astonishing myself and even commending myself!
Been tough but also very real!"
Thank you,
Belinda