What is Spiral?
Spiral is a powerful 8 week process for clearing emotional baggage and behavioural patterning. You can dissolve a lifetime of inherited conditioning from your parents, past relationships, and society. It enables you to get out of your own way and begin to create the life you want to have – stepping into your true authentic self.
Created by Dane Thomas in 2012, Spiral clears 22 of the most powerful emotional triggers for the human psyche. You will no longer be easily triggered by relationship dynamics, wealth, self worth, self expression and sexuality. Without your stories dictating what you can and cannot do, there is less resistance and self sabotage. It becomes easier to live in the present moment, and let go of the past.
What makes Spiral different?
Unlike methods that aim to change your thinking processes on a mental level (coaching, affirmations, visualisations), Spiral delves deeper into the body's energy field and releases the emotional blocks held within the body. Spiral is a deeper and more effective process for healing emotional baggage and dropping behavioural conditioning than general Kinesiology methods.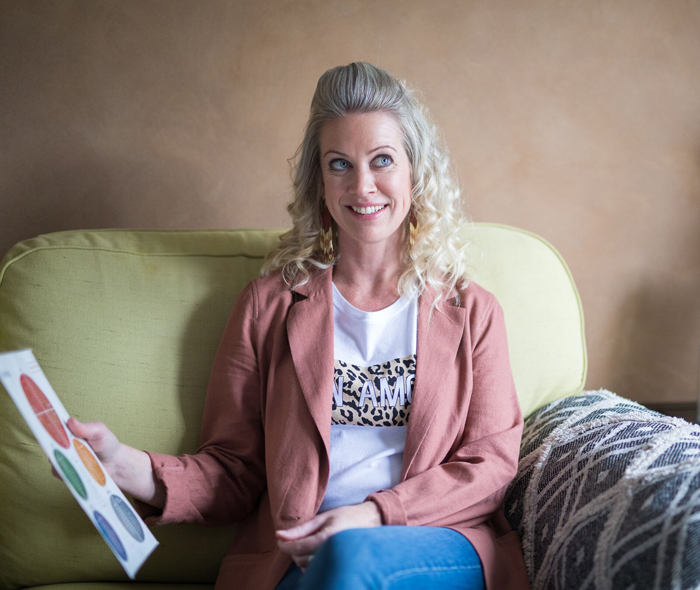 What are the benefits of Spiral?
Through each level of Spiral you get to the root of your emotions and clear each of them. This enables you to move forward without the past holding you back from fulfilling your full potential.





Clear societal conditioning


Have greater intimacy with others




Express your creative side




Express your business dreams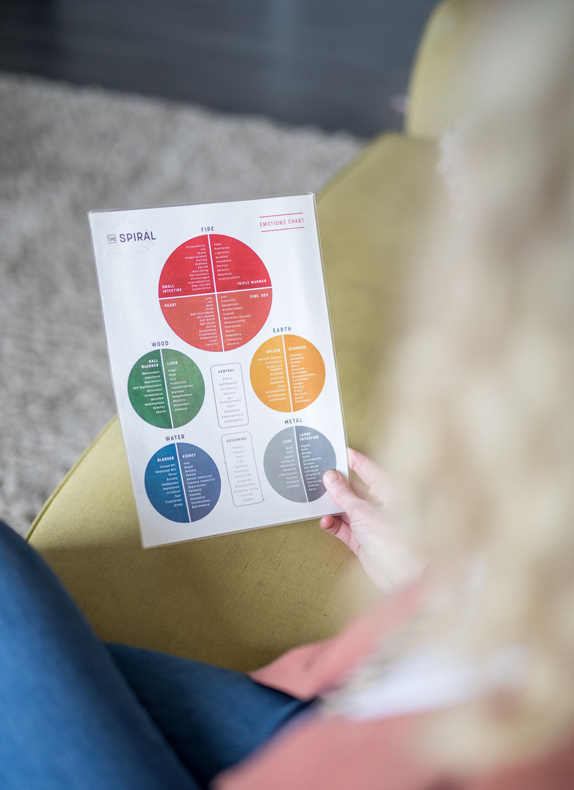 The 8 Levels of Spiral
Level 1 – Theme: Deserving
Emotions – Shame, guilt and dogma
Benefits – Increasing self worth, reducing self criticism
Level 2 – Theme: Creativity
Emotions – Fear, greif, paralysed will
Benefits – Deeper connections with feelings
Level 3 – Theme: Power
Emotions – Pride, anger, desire
Benefits – Increasing independence and personal power
Level 4 – Theme: Openness
Emotions – Reason, acceptance, love
Benefits – More self love and acceptance and love for others
Level 5 – Theme: Expression
Emotions – Anxiety, confidence, LSE
Benefits – Stepping into leadership and vocation
Level 6 – Theme: Vision
Emotions – Trust, truth, receptivity
Benefits – Clarity of vision, trusting self and the universe
Level 7 – Theme: Purpose
Emotions – Peace, joy, enlightenment, purpose
Benefits – Access to higher states and higher purpose
Level 8 – Full Alignment structurally, mentally, energetically and spiritually
Start Your Journey
Make a booking for a consultation with Nicky.
"I admit I was sceptical that kinesiology could fix my frozen shoulder when massage and painkillers couldn't. Nicole I will NEVER doubt your healing power again! I am Completely pain free with 100% movement in my shoulder, I can easily carry out  my physically demanding work which means I don't lose any pay!"
K. Kwiatkowski, Mornington
"I couldn't recommend seeing Nicky enough! The work she does is utterly amazing and from the very first session of Kinesiology I was so speechless at the results, I was hooked. After each session I felt lighter and more focused, having a clearer mind. Nicky is wise, warm, knowledgeable, professional, and so in tune with what she does it is incredible. I was then recommended to complete the 'Spiral' by a friend and couldn't start one quick enough. I felt each level a challenge but alongside it, each a reward. I could feel myself grow and change before my eyes and wow was it an incentive in itself, even when overcome with emotions. It had such an amazing benefit to me. I was no longer on 6 different medications for Crohn's Disease, Anxiety, and Depression. Having a colonoscopy a couple months later I found, to my absolute amazement that the 3 fibrous strictures in my small and large bowel that needed to be surgically removed had completely disappeared; all thanks to the remarkable work of Kinesiology and all credit to Nicky of course! I could talk all day about the different ways Kinesiology has improved me as a person, but  I think you should experience it for yourself because my life really has changed and yours can too."
Jessica
"I really wanted to thank you for the most overwhelming, powerful and most of all honest week I think I've ever experienced!
Every new difficult situation I have encountered recently I have taken head on (and there's been some pretty tough ones!). To the point I am astonishing myself and even commending myself!
Been tough but also very real!"
Thank you,
Belinda